31Jan
The Development of the Premature Infant Chest Wall: NANT 7 Pre-Conference Session II
By Sue Ludwig | 2 comments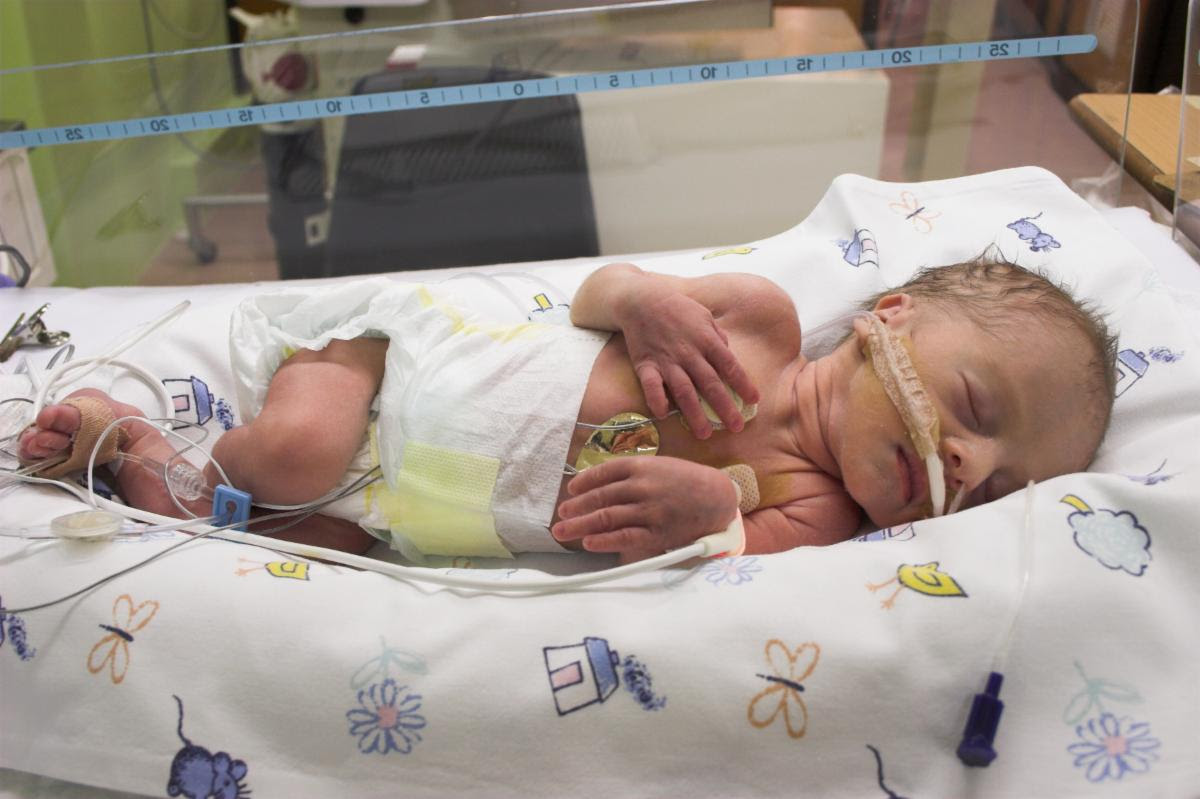 I think you'll agree with me that breathing affects, well, everything, and vice versa. Movement, posture, energy, feeding, nutritional needs, quality of life – you name it.
Therefore, regardless of your profession in the NICU, the second session of the NANT 7 Pre-Conference will broaden your perspective and deepen your knowledge about the complex topic,the development of the premature infant chest wall.
I've included Holly's outline below, in case you haven't reviewed it yet.
And the best part? Holly Schifsky is one of the best teachers and presenters I've experienced. When Holly presents this topic, it's obvious that she's in her zone, her lane, her passion – and that the team approach in her unit is admirable. You will look at your patients in a whole new light after attending this session.
Check it out:
Presenter: Holly Schifsky, OTR/L, CBIS
I. Discussion of Typical musculoskeletal development of the infant chest wall
Review of anatomy and kinesiology of the chest wall, ribcage, and spine
Discussion of the developmental changes to the anatomical shape and function of these structures as related to gross motor development, postural control, and maturation
II. Discuss affects of prematurity and pulmonary co-morbidities associated with prematurity that can affect chest wall development. Complete chest wall movement assessment, via video format, for infants of variety of gestational ages.
Discussion of the unique anatomical differences in the premature infant that cause increased risk for pulmonary co-morbidities
Review of the definitions of pulmonary compromise and the affects on musculoskeletal chest wall function.
Refinement of movement analysis skills to identify adaptive and maladaptive breathing patterns utilized by infants in the NICU. This will be completed via video presentation and case studies.
III. Discussion and demonstration for positioning, handling, and treatment interventions to reduce the risk of chest wall deformities and support physiological stability to enhance oral motor, feeding, and gross motor skill attainment.
Discuss the types of compensatory breathing patterns utilized by infants in the NICU, rationale for their use, and treatment strategies to reduce secondary impairments with overuse of these maladaptive patterns
Demonstration of facilitation techniques to support the development of appropriate musculoskeletal breathing patterns
Lab time for participants with hands-on learning for techniques
IV. Case study application for complex medical infant, including interpretation of ventilator settings to assess infant response to interventions
V. Questions and course review
Click here to learn more about the Pre-Conference sessions or click here to register now.
(Both Pre-Conference sessions are over 50% full so jump in ASAP if interested. You may attend one or both sessions, subject to availability.)